These are my crappie bibles. Anyone who is seriously into crappie fishing needs to read both of these. There is so much great information on crappie behavior, seasonal tactics, tips, tricks, rigs, pro tips, recipes, I could go on and on. Click on the links to order yourself a copy and you'll be happy you did!
1) In-Fisherman Crappie Wisdom: Handbook of Strategies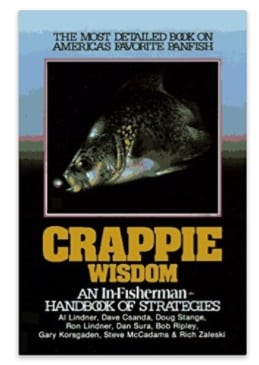 2) The Crappie Fishing Handbook: Tackles, Lures, Bait, Cooking, Tips, Tactics, and Techniques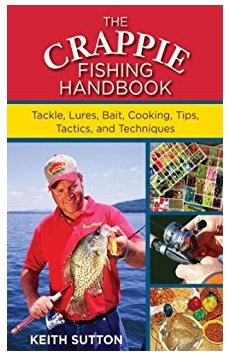 I use Fishidy for finding great contour maps of major lakes/rivers. Fishidy also has a social network feature which allows you to see fish that others caught and where they caught it. Check out my Fishidy review for more info.