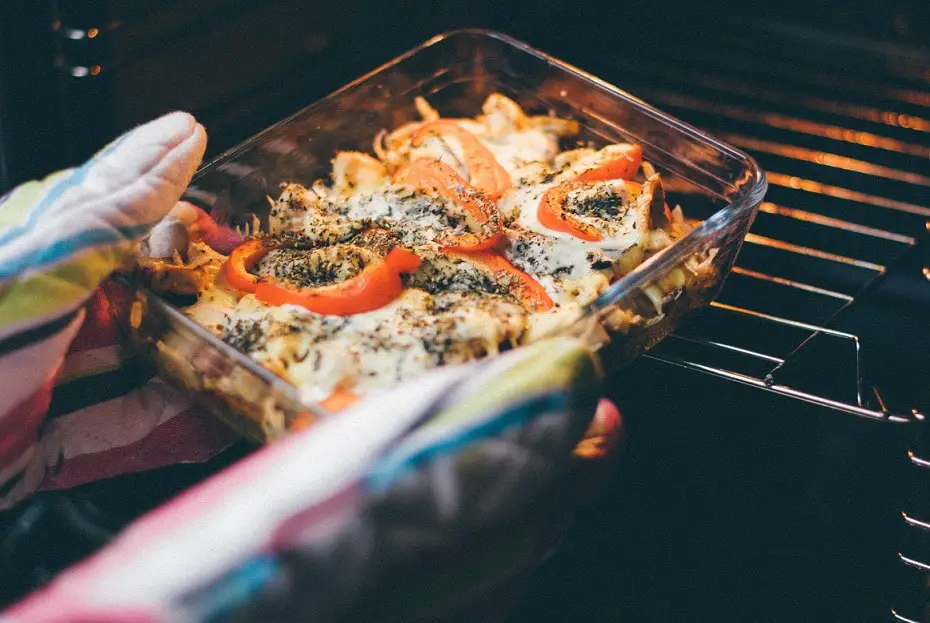 Every time I visit seafood restaurants I always look at the menu to see if they offer baked crappies. It is always a delight to find baked crappie fillets written on the menu, and I do not hesitate to order.
Baked crappies taste great!
Crappie meat is already known for its unique flavor which makes it one of the most desired panfish we know. Baking these delicacies is even better. I had to find some recipes to guide me bake crappies in my home. So I can enjoy my favorite meal anytime I want without heading out to a restaurant.
Interestingly, I found wonderful recipes that were not so difficult. I will be discussing the process of baking crappies in this post so you can try it too if you want something different from the regular fried or barbequed crappies.
How to Bake Crappies
You will need the following items to begin
A chopping board
Sharp knife
Crappie fillets
olive oil
Butter (1/4 cup)
Black pepper and salt (1/2 teaspoon pepper, 2 salt)
Lemon (1/4 cup)
Aluminum foil
These are basic items that you may already have in your home, nothing out of the ordinary, so you have less stress. First, the crappie fillets need to be washed and cleaned. Place them in a refrigerator while you make your sauce. You should also turn on your oven to pre-heat while making your sauce so you won't have to wait longer. The oven should be pre-heated to 400 degrees F.
Melt the butter and mix with the lemon juice in a bowl, rub the fillets with the salt, pepper, and then dip the fillets in the bowl containing butter and lemon juice. Place a suitable number of fillets in an aluminum foil coated with olive oil. Your foil containing the fillets should then be placed in the oven tray to bake. The fillets should be baked for about twenty minutes; you will know they are ready when the meat turns flaky.  Bring out the baked crappie fillets and serve with your preferred garnish.
Try the crappie baking method described above and don't forget to post pictures of your results. My fillets always come out looking good with a great taste. I also found other creative options to add a twist to the baked crappie menu.
Before placing your fillets in the oven, you can dip them in bread crumbs or potato chips. This gives the fillets a crunchy taste I am sure you will enjoy. If you like cooking with garlic, it can also be added to your sauce to improve the taste.
I have also placed some strips of bacon on my fillets before baking. The tasty juice from the bacon added a delightful twist to the meal. Another great idea is adding some cheese. You can shred flavored cheese and rub them on the fillets after applying your sauce dressing, thank me later.
Baked crappies can be served with your favorite vegetables, bread, potatoes, or coleslaw. Drink options include water, your favorite beverage, and wine.