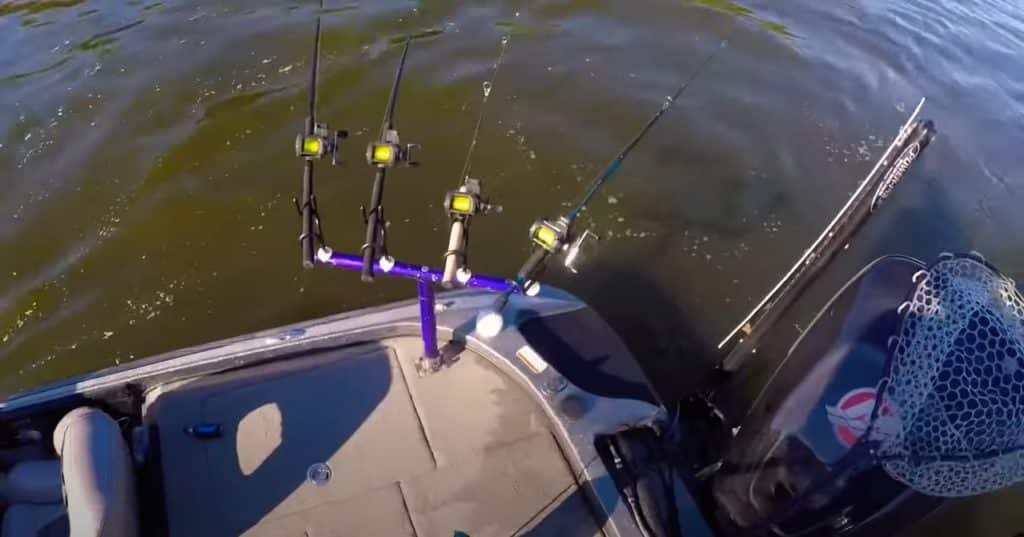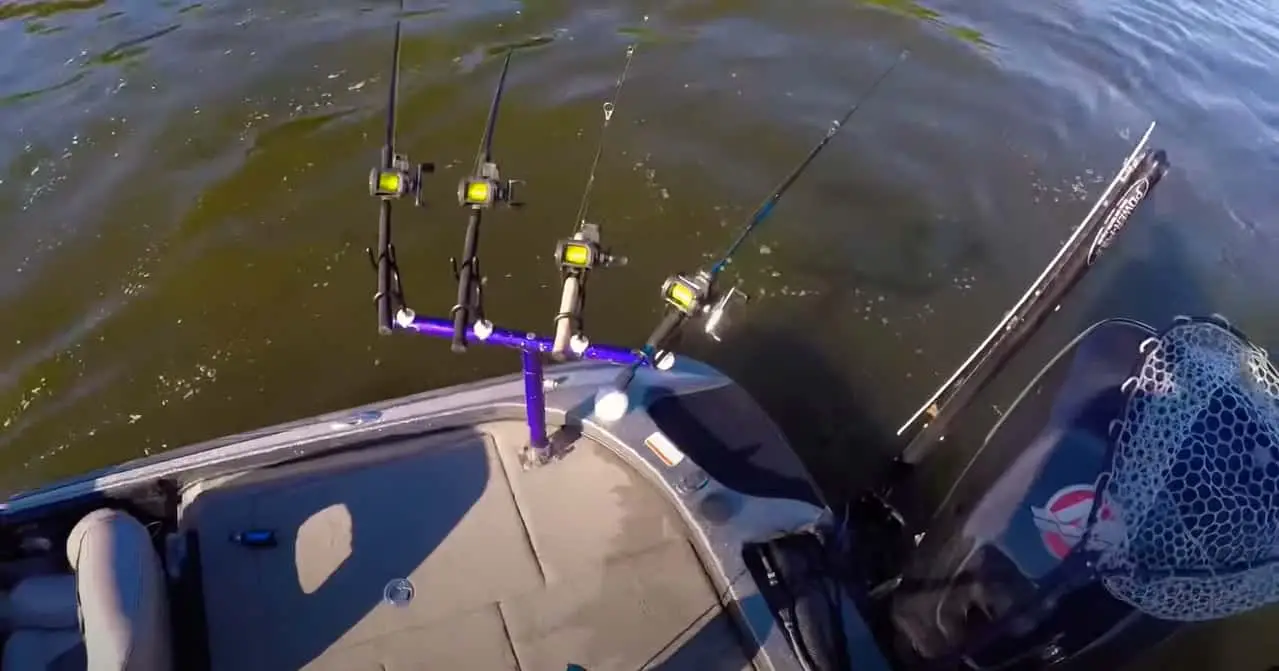 If you enjoy fishing for crappie and want to do so the entire year round then you are going to have known and develop a variety of different ways to fish for these awesome pan fish. That tried and true technique you use for catching crappie in the early spring isn't likely to work for catching these fish in summer or winter. This means that you need to develop a variety of different ways to fish for crappie if you hope to succeed at catching this fish year-round.
Today we are going to discuss pushing crankbaits for crappie a method that is often used during the summer months when crappie tend to linger in deeper waters of 20 or 25 feet. Here is a brief look at what pushing crankbaits for crappie is.
Pushing Crankbaits For Crappie
What is Crankbait?
Before we get into pushing crankbaits for crappie let's start by explaining what a crankbait is for those who may not know.
A crankbait is a hard-bodied lure with a diving lip on either the underside of the head or on the head where you tie your line. Crankbaits provide a swimming action when used for trolling. Crankbaits come in a number of different colors including some pretty wild colors as well. However, most fishermen find that using crankbaits close to the colors of food that crappie normally eat.
What is Pushing Crankbait for Crappie?
Pushing crankbait for crappie is a type of crappie trolling. When most people think of trolling they picture baited rods that are set up in the back of the boat and are dragged behind. (Known as pulling for crappie.)
In pushing crankbaits for crappie, you place the rods at the front of the boat.
Setting Up Your Rod For Pushing Crankbait for Crappie
In order to push crankbait for crappie, you need to have a weight up to 3 ounces tied to the mainline with a free foot leader with the crankbait attached to the leader.
Then the rods are set out at each side of the boat near the front of your boat with the lines going into the water at a 45-degree angle. You are going to want to have enough lines to prevent tangling of the lines while you troll.
The weight you use will keep the crankbait at the depth you want to interest the crappie.
Trial and Error
When pushing crankbaits for crappie it is likely to take a bit of trial and error on your part. You may need to try different weights in order to get to the right depth where the crappie are. In addition, you will need to determine how many lines to let out to prevent the lines from your various rods from tangling with one another.
Like any other type of fishing and trolling practice makes perfect and you will need to try to various depths, weights, and crankbaits to see what works the best. Like anything else the more often you try pushing crankbaits for crappie the better you will become at this type of fishing.
Related: